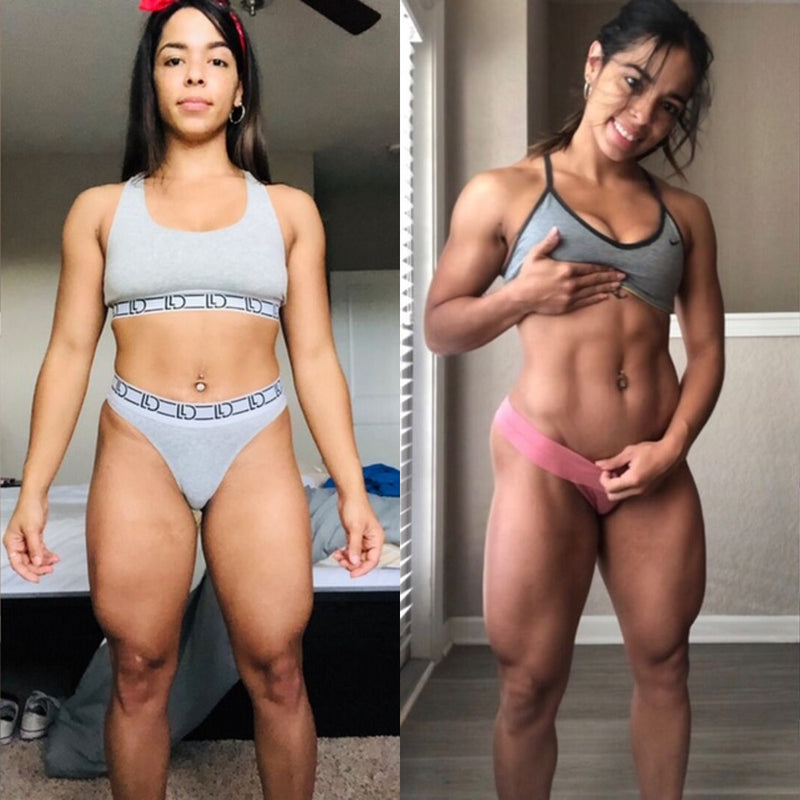 Custom Coaching
Get 4 weeks of 1-on-1 online coaching with me. All custom everything. No cookie cutter bullshit. Reach your goals, build the body you want, and change your mindset forever.
Custom Nutrition Plan
Custom Training Program
Weekly Check-ins
Eat foods you LIKE
Real Results
Why Most People Fail
So many people come to me confused about how to train and diet. Everyone will tell you something different about how to get in shape, and all that conflicting information will lead you nowhere. My job is to set you on the right path for YOU. I've coached thousands of people to their goals in the past 5 years and these are the most common problems I've seen.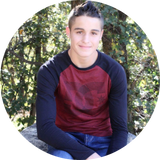 "Hey joey!! Absolutely love the program!!! I feel like I've made crazy progress!"
Why My Coaching Is Different
Truly custom nutrition plan based on YOUR calorie/macro needs.
Designed for long term results, not quick weight loss with a big rebound weight gain.
Weekly check-ins with adjustments as needed.
Learn for yourself how to integrate proper diet and training into your lifestyle.
Absolutely NO cookie-cutter bullshit.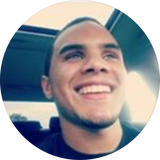 "Joey, your workouts are killer man. My legs were sore for 3 days straight. Definitely feel my body tighter. Haven't felt like this since high school."
My Nutrition Plans
When I make your nutrition plan, I give you a strict meal plan based on YOUR macro needs with food measurements. So get your food scale and measuring cups ready, because there is no reason to not have amazing results with your plan, but it is your responsibility to follow it accurately!
I also give you a break-down of your macros so you can track your food intake and make substitutions if you want to AS LONG AS YOU HIT YOUR TARGET MACRO GOALS. This is great for:
Perfect Meal Prepping.
Adjusting your plan for future progress.
Staying on track when you're on-the-go.
What Makes Effective Training
Effective training is highly individual. It depends on your experience level, goal, body type, and the way you respond to different training stimulus. We will work together to find the right formula for you so you see insane results. Many of my clients see dramatic changes to their bodies in as little as 4 weeks. If they can do it, YOU can do it!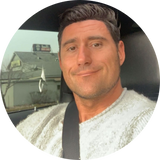 "Hey man! The plan is going great! Thanks for helping me achieve a goal I didn't think was possible! Starting to see some abs! I appreciate it!"
My Coaching
My Coaching is 100% customized to your needs. It comes with a diet that includes your food preferences so you actually enjoy your meals and stay consistent, a custom training program, and weekly check-ins so I can assess your progress.
Create Your 2020 Physique
I love working with my clients and they love working with me. There is no better feeling than someone telling me that I changed their life, or that they can't believe this is their new body. YOU are my motivation and I want to return the favor by helping you earn your dream physique. Whether you're a man, woman, just starting out or very experienced, Let's get to work!
Clients
Worldwide

Men + Women
Welcome